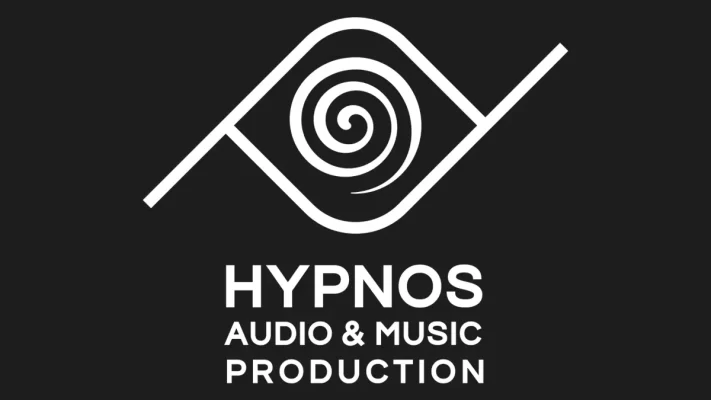 Welcome to our Terms and Conditions page.
By accessing and using our website and digital products, you agree to comply with and be bound by the following terms and conditions.
Ownership and Delivery of Digital Products
Our digital products, including royalty-free music packs, are owned and created by us and are made available for purchase through our website and third-party stores. Once you purchase a digital product, you will be provided with a link to download the product immediately. The digital products are for your personal or commercial use, depending on the licensing agreement associated with the product.
The digital products are not to be resold or distributed in any way without our express written permission.
Due to the nature of digital products, we have a strict no-refund policy. Once you have purchased and downloaded a digital product, it is immediately and permanently yours. We do not offer refunds, exchanges, or returns for any reason. If you are not sure about your purchase, please do not buy our products.
Intellectual Property Rights
All of our products, logos, and music, are protected by intellectual property laws and are owned by us. You may not reproduce, modify, or distribute our digital products without our express written permission.
We make every effort to ensure the accuracy and quality of our digital products, but we cannot guarantee that they will meet all of your expectations or requirements. We will not be liable for any damages, including but not limited to direct, indirect, incidental, consequential or punitive damages, arising from your use of our digital products.
We are committed to protecting your privacy and personal information. We will not sell or share your personal information with any third parties unless required by law.